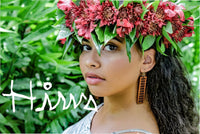 Hiwa Creations
We provide handcrafted and laser cut wood work & Koa accessories.
Each of our products are handcrafted with ALOHA and made in Kalihi on the island of O'ahu, Hawai'i.
Our story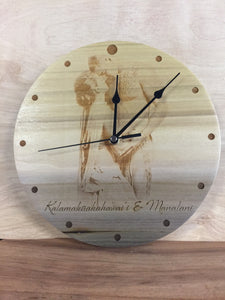 Custom Laser Engraved Image Wood
Our custom laser engraved photo clocks/blocks are made using solid woods.
We can engrave pictures and images with any message, text, or logo. 
These are great gifts for weddings, anniversaries, child births, birthdays, promotions, retirements, or any special occasion.
*Because of nature of custom orders, please message us before you place order.
Shop Engraved Wood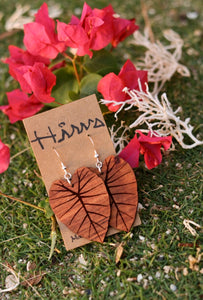 Hawaiian Koa Wood Jewelry
Hawaiian Koa accessories inspired by nature and culture in Hawai'i.
Hawaiian Koa Earrings are lightweight and easy to wear.
We repurpose the left over, discarded, or scrap Koa from various local woodworkers and builders and use it to create our pieces.
We used sterling silver and 14k gold filled parts for all of our accessories.
Koa is known and loved for its beautiful and complex figure, colors, and depth.
You will love and enjoy these one-of-a-kind koa earrings.
Shop Koa Wood Earrings
Custom Ordered Woodworking and Furniture
We accept orders for many types of woodworking projects, including:
-Sign making, and wood engraving
-Furniture: Dining tables, coffee tables, end/side tables, and live edge pieces.
 You will enjoy one of a kind wood furniture at your hale.
Please feel free to contact us for any inquiries!
Email: hiwacreations@gmail.com
Shop Custom Order